Warmly congratulated Kang Luni underwear white gold chain brand underwear to join the shop on September 17, 2012 at the grand opening! Autumn and winter underwear accompanied by Kang Luni grand launch of new products, Kang Luni underwear franchise business is certainly booming!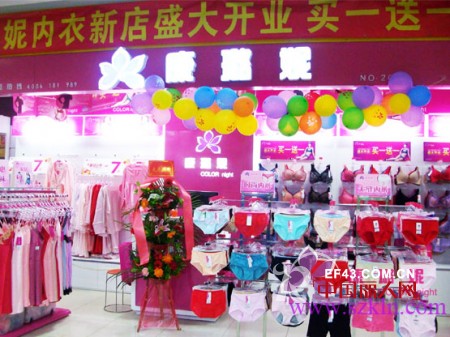 Kang Lui Platinum underwear franchise stores renderings
Kang Lui Platinum brand underwear franchise stores a wide range of new, complete series, orderly display, product design simple and sophisticated, soft and comfortable texture. Color youthful vitality, in fact, the new autumn and winter underwear for the main push of the quarter, its creative design and affordable prices for the vast number of consumers. Store opened, Kang Lui brand underwear for the audience buy one get one, buy more, shopping storm is looking forward to your opening, consumers are welcome to come to spend.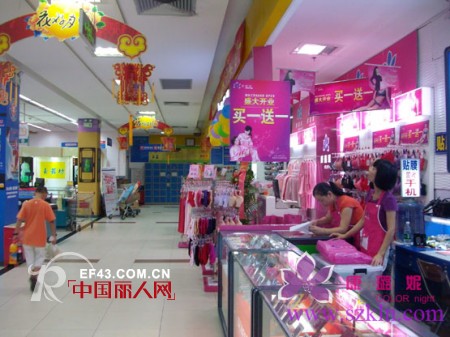 Kang Lui Platinum underwear franchise stores
Kang Lune Platinum brand underwear shop location shop in the shop, its store location also has many advantages. Why this underwear store supermarket choose to operate lingerie shop? The integrated operation of supermarkets and the price advantage on livelihood products not only undermined the low price advantages gained from the traditional centralized department stores, such as brand concentration and even singleness in the sales of home appliance products, but also squeezed the fact that China has just developed The less comprehensive small and medium-sized supermarkets. Consumers enjoy lower prices and tend to be average in the enjoyment of ordinary consumer goods.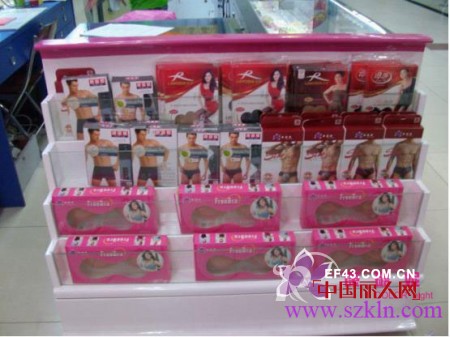 Kang Lu Ni Platinum Shop underwear series
Kanglui Platinum brand underwear franchise stores with a number of underwear products, including the most eye-catching new autumn and winter underwear. New autumn and winter leisure series, fashionable and fine workmanship, beautiful colors, designed for the pursuit of value and fashion design of the public customers. This year's autumn and winter models, the color is very rich, with the theme of design, grape red, Chinese red, mauve, pink, tannin, sky blue and so on, are the most expressive recent natural colors.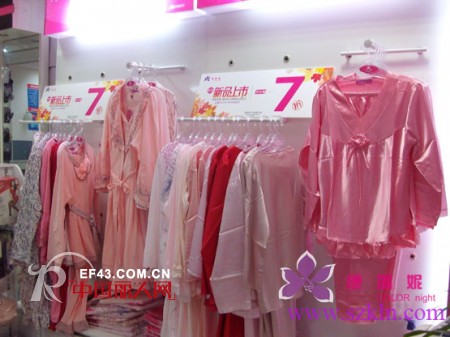 Kang Lu Ni Platinum store leisure series show
Kang Lui Ni to develop direct sales flagship store as a guide, copy the successful profit management model, franchise business friends worry-free, while the company focus on brand image construction, from the headquarters to a single shop all brand underwear store unified image, style unity, product Uniform, uniform price, uniform promotion policies, affordable products affordable, in line with the needs of the public, whether it is a lively young girl, or mature lady, pregnant mother, Kang Luneng can meet the demand.
Consinee Group-Top Line, The world manufacturers and suppliers of Fancy Yarn
Top Line, creates and produces fancy yarn, fashionable novelties for high end knitwear production in China with precious raw materials, cost effectiveness and convenient conditions. We provide good environment for product development with professional designer and technician, imported machinery and facility in China.
Top Line Fancy yarn:
The annual capacity of fancy yarns is over 2000 tons inlcluding Fancy Cashmere Yarn, fancy Mohair Yarn, Fancy Alpaca Yarn, fancy Wool Knitting Yarn etc. Together with the wisdom and diligence of Chinese, we draw upon the traditions and history of British textiles, the elegance of Italy and the luxury of French, to create an exceptional global product for professional high-end market buyers.

Fancy Yarn
Fancy Yarn,Wool Worsted Yarn,Wool Knitting Yarn,Knitting Wool Yarn
Consinee Group Go., Ltd. , https://www.consineeyarn.com