Ai Duo children's clothing emphasizes caring children and cultivating children's love, love to help children grow healthily, can children be cultivated into both caring and personality "child" angel. So in our brand culture, "Duo Er" is actually every girl, and every girl can become a "Duo Er." The core concept of the brand lies in using "child" as a carrier to realize the transmission and exchange of parents' love for children and children's love for society. Aiduo children's wear designers grasp the latest trends in the international trend, target customers targeted lifestyle, lifestyle, with a new international design concept into Garfield design, multi-cultural embodiment of the most vividly. Designers from fabric selection, color combinations, technology production, cartoon design and many other aspects, showing leisure and comfort, to create an international relaxed and casual, embodies the full range of cultural dress.
In the long history of mankind, the ancestors of the Chinese nation have created a splendid culture with labor and wisdom. Chinese culture has a long history and continues to have an impact on today's life. Many of the folk arts and crafts are our people's precious wealth. Embroidery, as one of the elements of Chinese style, is also one of the ancient handcrafts in China. For thousands of years, the embroidery culture not only affects the Chinese people's clothing plots deeply, but also foreign designers have the embroidery culture in China Strong interest in today's Chinese embroidery as many foreign designers bag design elements, regardless of Germany or Japan their product designers and business production, must have a strong sense of quality, which makes the embroidery elements in the fashion industry A big fire. As a national embroidery in China, Aishe Hui Hui Embroidery sheds the quintessence of five thousand years of traditional culture in our bones. We combine and combine the features of today's foreign and Chinese bag brands, and add some nationalities Elements, the result tells us that we should take the road of the quality of ingenuity.


At the mention of the embroidery, you feel very jiangnan Watertown, is very traditional, but the embroidery is very fashion, because this traditional design made in peacetime, decorative pattern is very suitable for small bag, then we come and check it.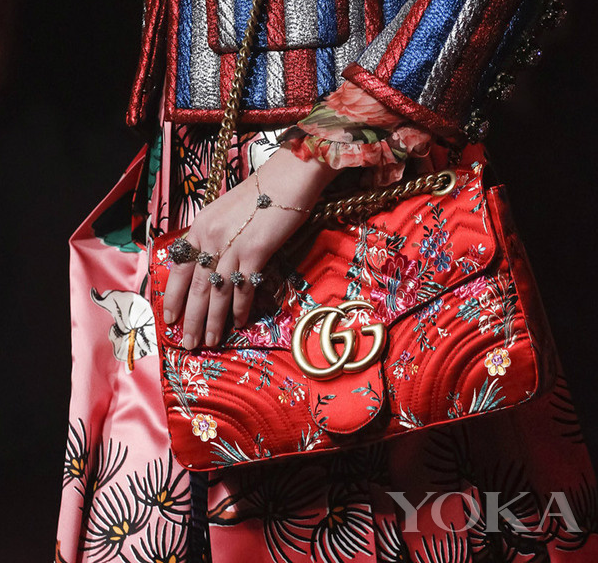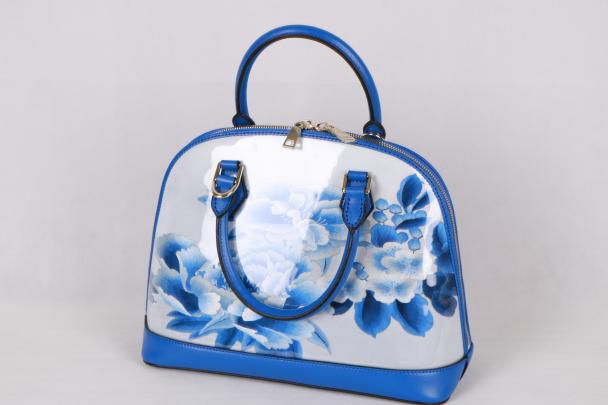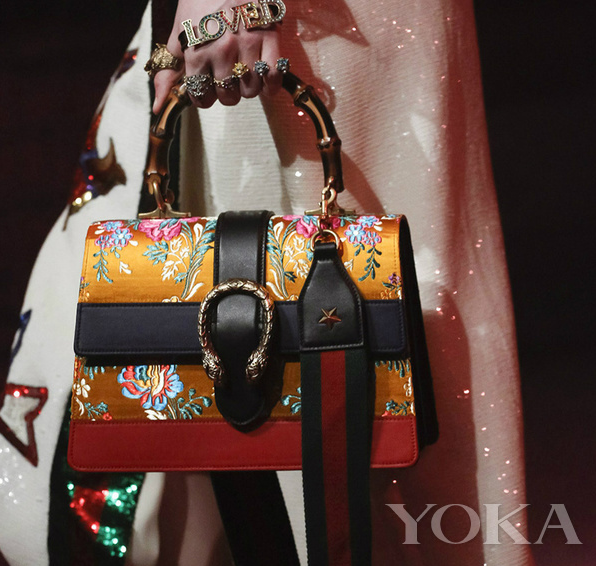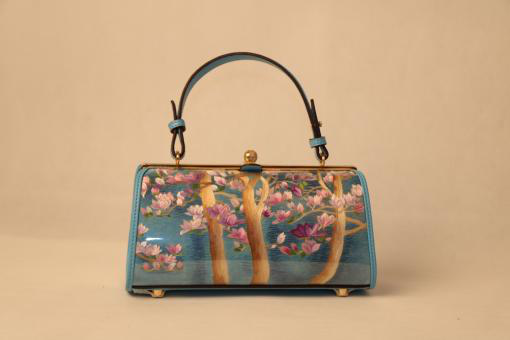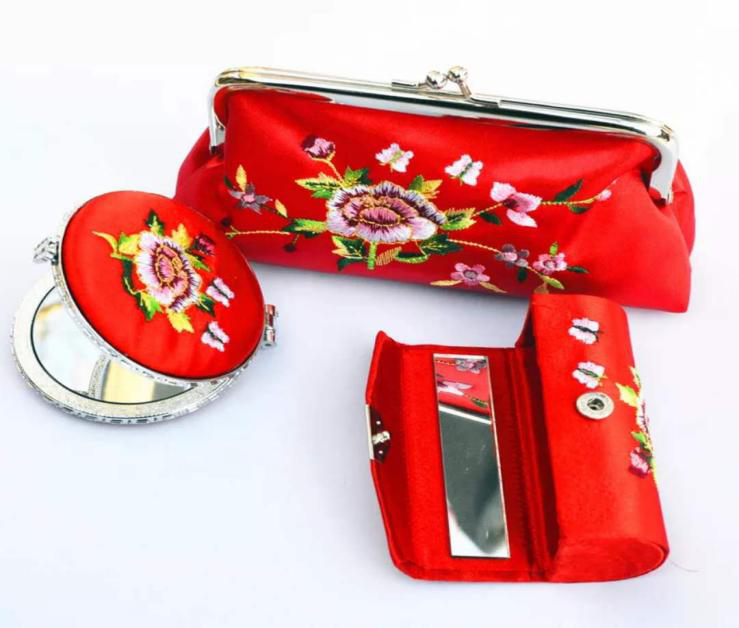 Embroidery bag features:
Fine workmanship, solid, double-sided embroidery, embroidery neat, no frizzy thread and interface, comfortable original soft handle, unique embroidery design, retro elegance.
Embroidery bag types:
folk-custom
fashion
Shoulder Bags
backpack
Diagonal package
Hand Embroidered Handbag,Lady Hand Embroidery Handbag,Shoulder Lady Hand Embroidery Handbag,Fashional Jewelly Embroidered Handbag
Haiyuan Aisha Handicrafts Company Limted , http://www.nxembroidery.com