Red Sports Ralph Lauren Men Sportswear (Figure)
Ralph Lauren red sportswear perfect combination of fashion and create a men's sports fashion vision, and the classic combination of black and red, so Ralph Lauren men full of personality, glamorous.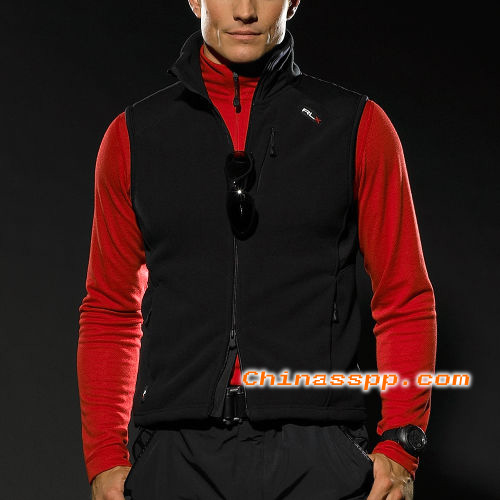 Prev 1 2345 Next Full Story
This product was specially designed for super soft pile fabric and Poly Spun Velour application as well as plain warp-knitting purpose, which can full meeting the application requirements of evenness and excellent property.
Application
It is applicable to super soft and non-inverted velvet as well as Plain Warp-Knitting Cloth.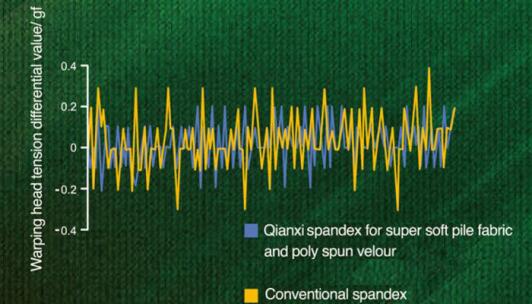 Spandex For Super Soft Pile Fabric
Spandex For Super Soft Pile Fabric,Plain Warp-Knitting Cloth,Poly Spun Velour,Spandex For Poly Spun Velour
SPANDEX ORIENTAL,S.L , http://www.spandexoriental.com