Discover Glenealy 's international vision
Gloria found the global brand as the core, is the first to go abroad, the world trend with the culture of all parts of the country to create both temperament fashion women's apparel brands; 10 years of global travel in more than 20 countries around the world to discover The spirit of continuous exploration, pick, forward-looking gaze constantly for the Chinese female consumers to discover the beauty of the world, share the beautiful view of the world; and Gelia not only brings together the global fashion, but also from the fashion brand to a single With personality, colorful and stylish symbol of the extension.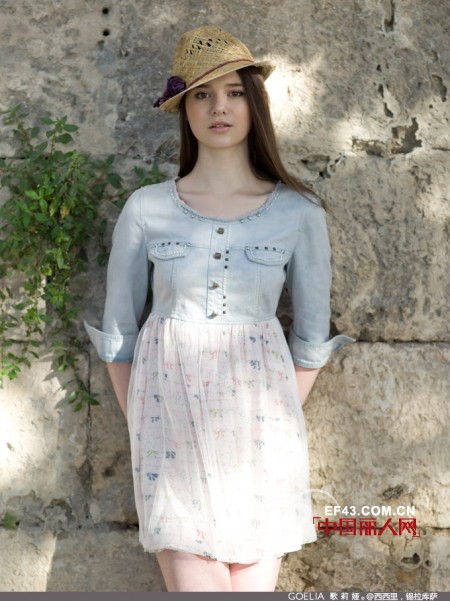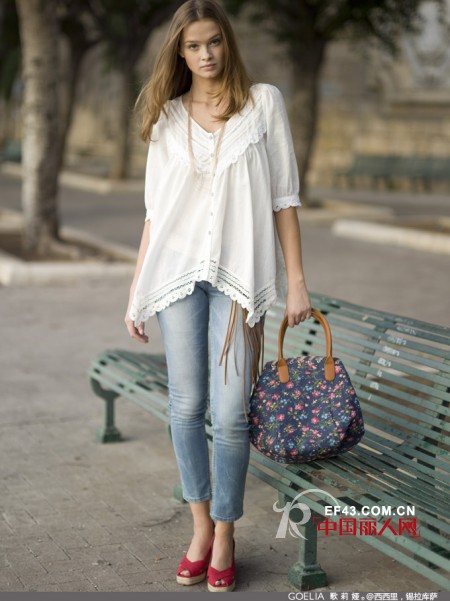 Gillian found the world-class team
Whether it is elegant storefront, soft clothing or caring service, are inseparable from the top elite team seamless collaboration. It turned out that Goliya has always insisted on cooperation with world-class team. Gloria from the planning, product design, image, advocacy team from France, Japan, Hong Kong, Taiwan's professional elite. Glee selects the theme cities on a trend-by-season basis every season. From season planning, design and promotion teams to themed cities to collect inspiration, and real-time filming of brand images, Glee presents not only world-class fashion fashions and trends, Visual, but also a distinctive way to promote its own travel culture and Gloria advocated the concept of high quality and good life to the consumer.
Genuine Leather Baby Moccasins
Genuine leather Baby Moccasins are made by 100% quality genuine cow leather, suede leather, soft and comfortable, in variety colors and popular styles,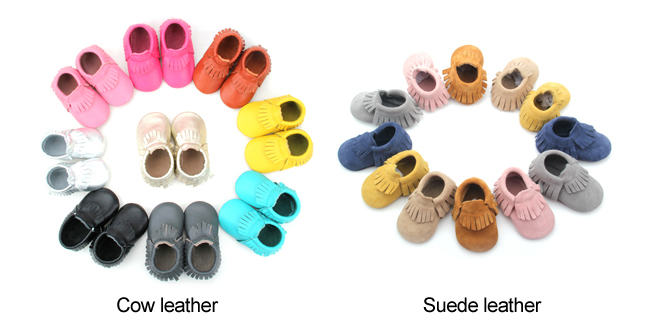 Genuine Leather Baby Moccasins Sizes
Mostly sizes we make for baby moccasins shoes are in 0-6month, 6-12month, 12-18month, 18-24month, and we also use hard rubber sole for Kids Moccasins in larger sizes beyond 2 years old,

Genuine Leather Baby Moccasins Styles
Baby moccasins always come tassels(fringes) styles, bow styles, also printing your own customized patterns on baby moccasins are also available.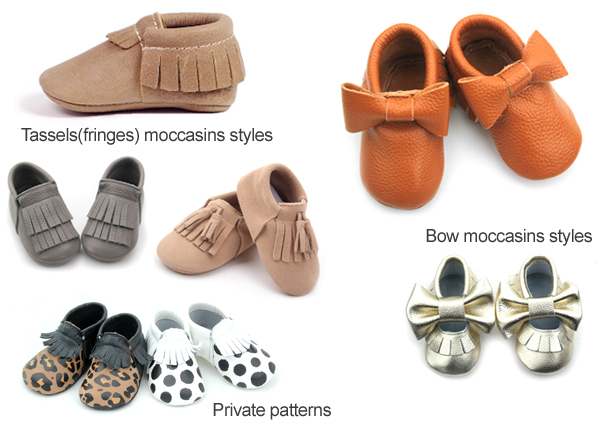 Genuine Leather Baby Moccasins Logo
Moreover, your OEM orders for baby moccasins are welcomed, our factory also provide logo printing & packing customizing service.

Genuine Leather Baby Moccasins Pass Customs Test
All leather we used for baby moccasins follow the requirement of US CPSIA policy, pass CUSTOMS TEST, Pb element less than 90ppm, safe and unharmful, eco-friendly.

Genuine Leather Baby Moccasins Bring Our Wishes
We trust that the baby moccasins we produce are as better as Freshly Picked, and we promise trying our best to help babies grow up well.
Baby Moccasins
Genuine Leather Baby Moccasins, Moccasins Shoes Baby, Cute Fancy Baby Moccasins, Wholesale Baby Moccasins, Freshly Picked Moccasins
Shenzhen Baby Happy Industrial Co.,LTD , http://www.babyshoes.cc