Guangzhou Pictorial underwear Co., Ltd. was established in 2004, is Seoul Seoul Group set up a special brand in the country operating subsidiaries. Founded in 2009, Han Keli'er underwear is underwear Li's painting collection product development, manufacturing and marketing as one of the lingerie brand , products covered by bras, underwear, home clothes, thermal underwear, hosiery camisole and so on.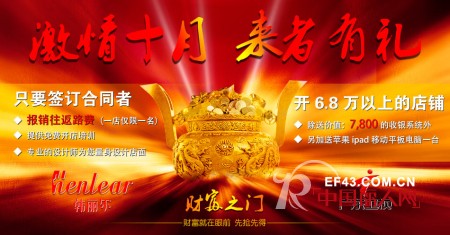 In 2000, Seoul Painting Group began to enter the underwear industry. As a OEM / ODM supplier for many first-line lingerie brands in Europe and the United States, the Group's underwear manufacturing plant not only has the traditional base production equipment, but also has world-class advanced production equipment imported from Taiwan, Germany and Italy, Testing equipment, and attracted many professional and technical personnel and management personnel, the establishment of a sound quality management system, to become the largest and most professional in southern China underwear manufacturers.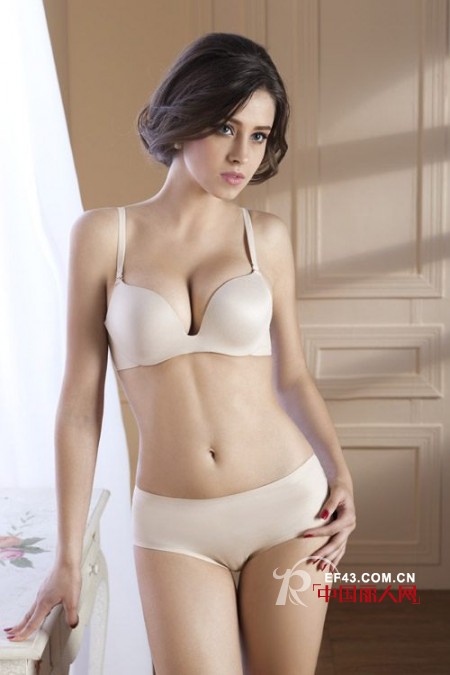 Ten years grinding sword, professional cast brand. To date, our factory not only meets the requirements of BSCI (International Social Compliance Organization), but also has passed the stringent Oeko-Tex Standard 100 international certification (product quality and safety certification) and WRAP international certification. A new generation of 5G concept bra for physical protection against breast diseases (National Patent No .: ZL 2010 2 0188853.X International Patent No .: U S12 / 890.720). This bra will be "green, breast health, fashion trends," and other topics and elements deeply into the underwear culture, breast, breathable, comfortable and healthy, can effectively improve breast space, balance breast surface force, and promote breast Circulation of blood circulation, long-term wear this bra has a good effect of preventing breast cancer.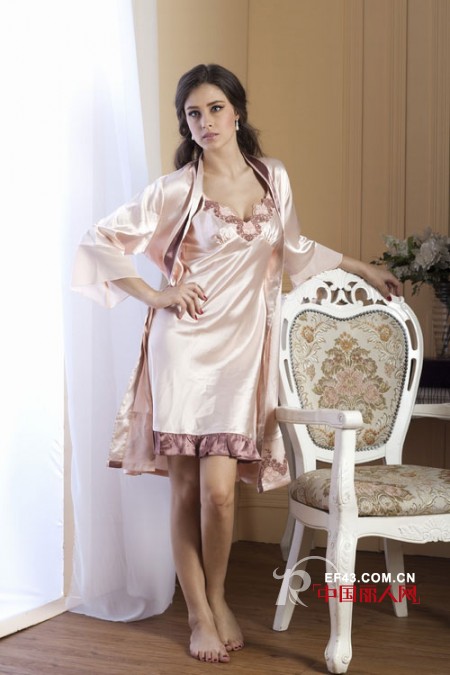 Over the years, we have always uphold the "responsibility and health counterparts, the coexistence of beauty and fashion," the purpose, to shoulder "a new generation of healthy underwear for women," the mission of continuous innovation and constantly beyond, for the domestic and international underwear market has provided numerous Set "fashion, health and beauty" in one of the underwear products. Looking forward, Hanlor will continue to introduce new products with the concept of "Caring for Women and Concern for Health" so as to continuously enhance the core competitiveness of the brand and bring more healthy underwear and high-quality underwear for global women. Numerous women dressed in the Hanriel underwear deduce one after another stylish, healthy and beautiful dream, so that "love beauty, love fashion, more love health" as a way of enjoying life, a way to love yourself, a Magnificent underwear culture!
BSDA's Puller for zipper is diverse. This puller is made of high quality brass, Main specifications: 3#,5#,8#,10#,12#,14#, etc, the Brass Puller has high hardness and wear resistance, and its advantages are fully reflected by PVD coating process. accept custom. The puller is produced by an exclusively high-end and luxurious processing technique. We use the vacuum electronic plating technology to produce the Brass Metal Pull. Custom Zip Puller is expected. The pullers are used for Brass Zipper, aluminum zipper and other Metal Zipper.
Brass Puller
Brass Puller,Anti Brass Zipper Puller,Custom Zip Puller,Fashion Brass Puller,Brass Metal Puller,Zipper Pull
DONGGUAN BAISHIDA ZIPPER TECHNOLOGY CO., LTD , http://www.bsdazip.com